Connect
A unique integration of our mobility device solution with your business processes will ensure security, efficiency and operational excellence.
Custom Device Apps
Have an app in mind that would specifically meet your business needs? We can help you by mobilizing your business processes and offsite staff.
SOA
We offer over 15 years of enterprise integration consultancy and Java EE development experience. Contact us and discover our flexible, economical and agile consulting commitment to your company, its mission and priorities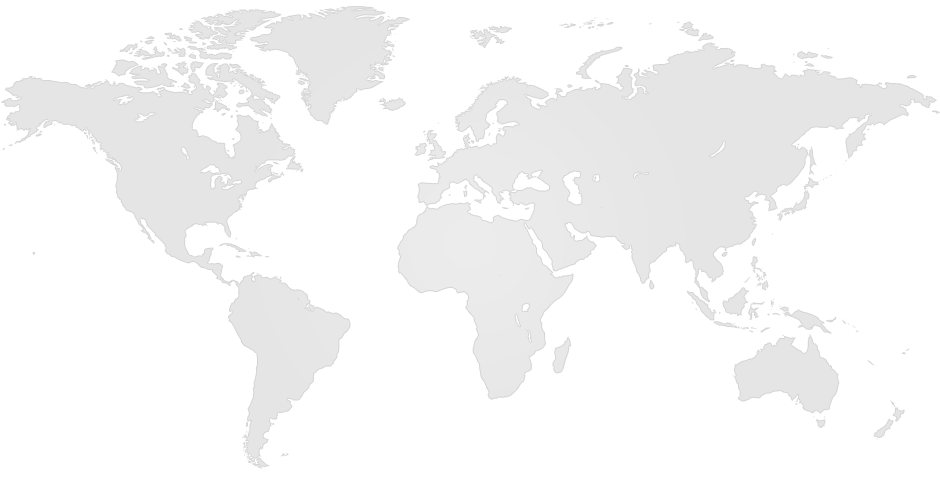 Our team of experienced app developers will work with you to storyboard, strategize and create apps that will run your business processes more efficiently with less resources than you are utilizing today.
Our motivation is to deliver a finished product that will make your operations operational on its own, cutting down on hard-to-follow and hard-to-maintain paper trails and allow your business to run at an optimum flow.
By partnering with the best in the industry and being a company that stays in line with the entrepreneurial mindset for us and for the community, we are able to offer pricing that works best for all involved ~ making it a win-win for our customers because they receive the best app integration for their needs and  they get the best bang for their buck.
With thousands of devices running on our platform and utilizing our apps, support is an integral service that we offer to our customers and we ensure that the quality of support is top notch.
By way of incorporating social networks and other sharing avenues, our customers are able to inform us of highly time-sensitive issues at any time, real time.
Golden Flag's Latest News:
Due to popular demand of our web hosting and web development services, a division of Golden Flag has become a sister company. Visit thenewly launched Slate Storm LLC and see how we can help businesses of any size with their online presence!  ~ Using our Fortune 500 experience to help small businesses worldwide…