All about Holly Berry….
I am a Level I Coach and CrossFit Incinerator Athlete.  Don't be fooled though, being a Coach is where all the fun is at!  I'm also a wife,  a mother of two crazy little boys,  and a Registered Nurse at Scripps Mercy in San Diego.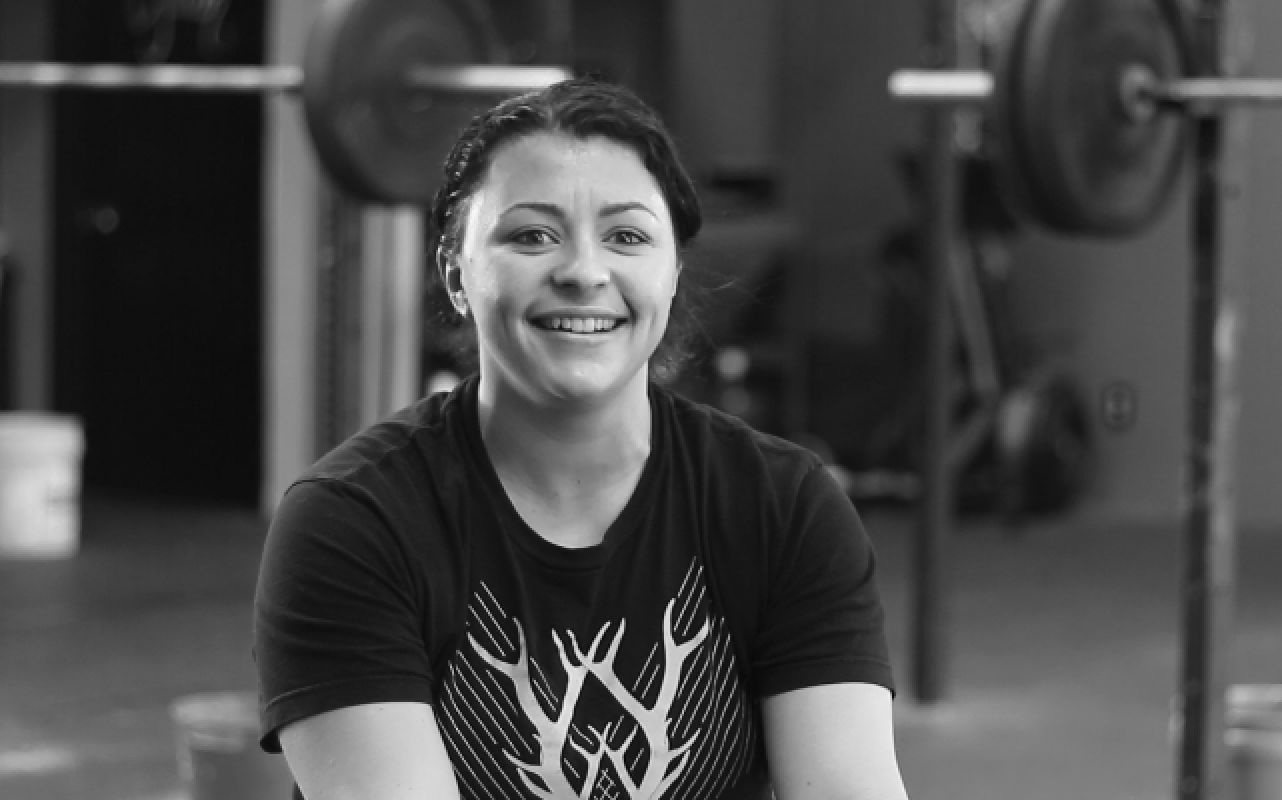 Unlike what everyone has heard, really, anyone can do CrossFit! Every single movement in the box is scalable and adaptable to anyone's needs. Not only that,  it's a lot of freaking fun. Everyday is different,  so all the guess work is taken out,  and the community and motivation that exists between members is unexplainable.
I was the girl that went to the globo-gym twice a day for hours at a time and for all the wrong reasons. A friend saw how frustrated I was and with much persuasion,  got me to try crossfit out. It took about 15 minutes in one of Coach Jake's classes, and I was hooked. 4 years later I'm still here. For me, because of crossfit, it's not a matter of keeping up with my kids,  it's them having to keep up with me. We're able to go to the beach or the park and I can run around with my kids and show them by example,  that life doesn't slow you down, no matter what age, issue, problem you may have.
I welcome you to this community of people where easy will no longer suffice. You will be challenged,  you will fail,  you will be picked up by the athletes around you; and when you try again, in one way or other, you will eventually succeed. You start CrossFit because it's a challenge. Embrace that. If it were easy, you wouldn't be here.